Life without glasses

Eye laser

Refractive lens exchange (CLE)

Implantable contact lenses (ICL)

Cataract treatment
State-of-the-art
technology and
diagnostics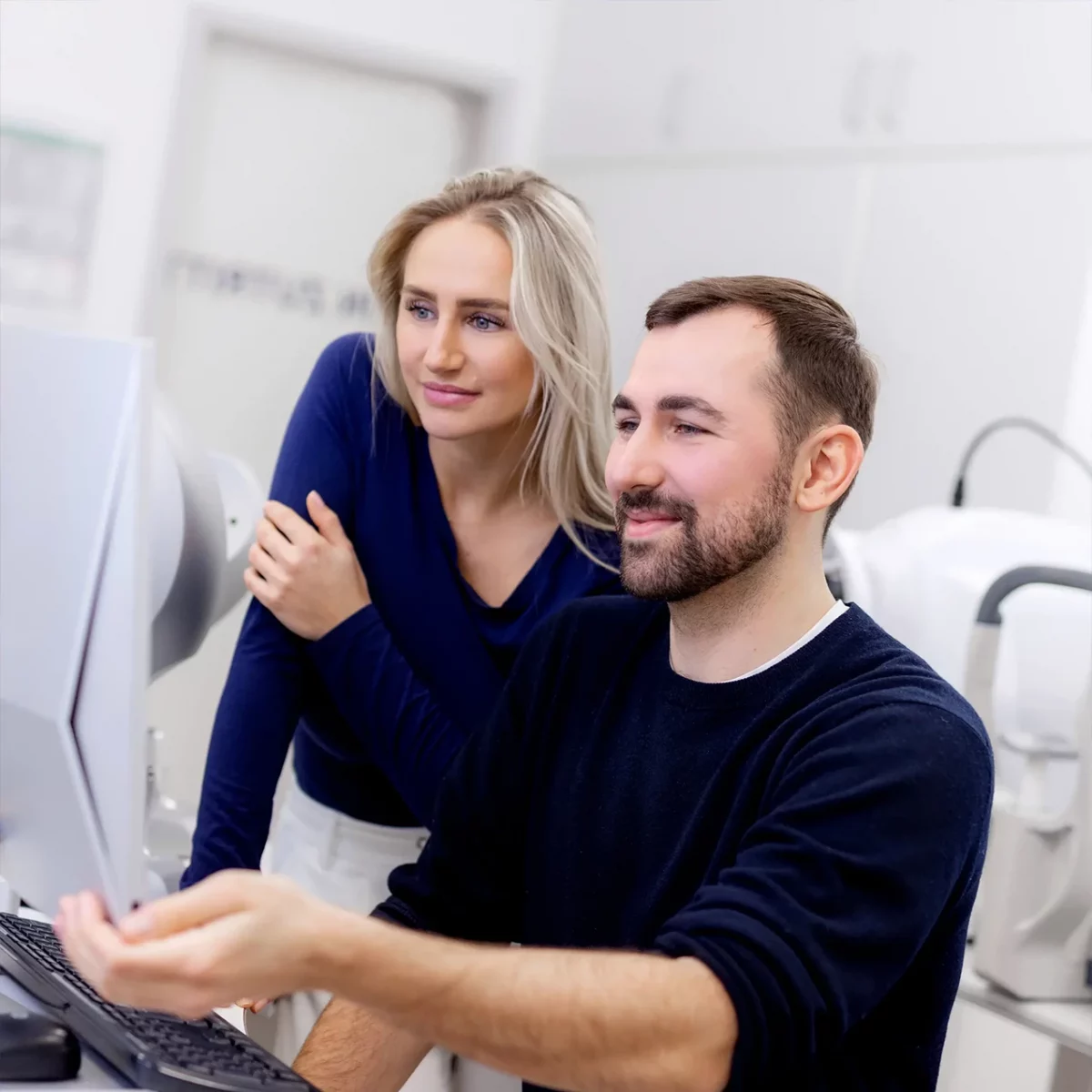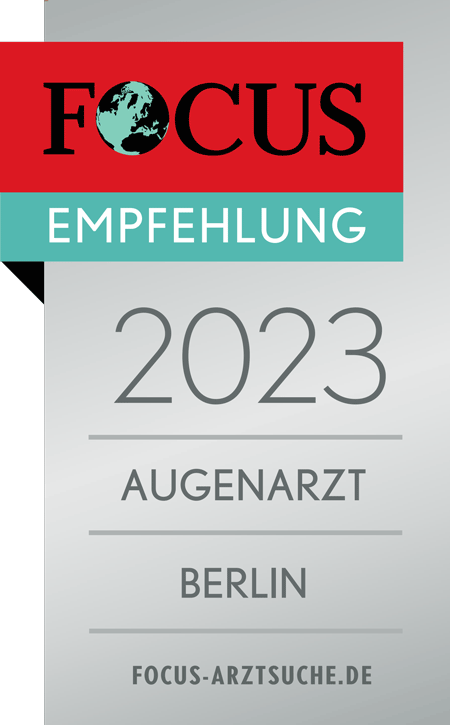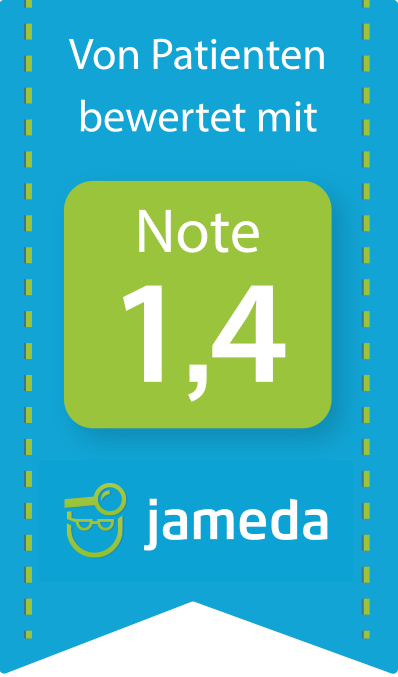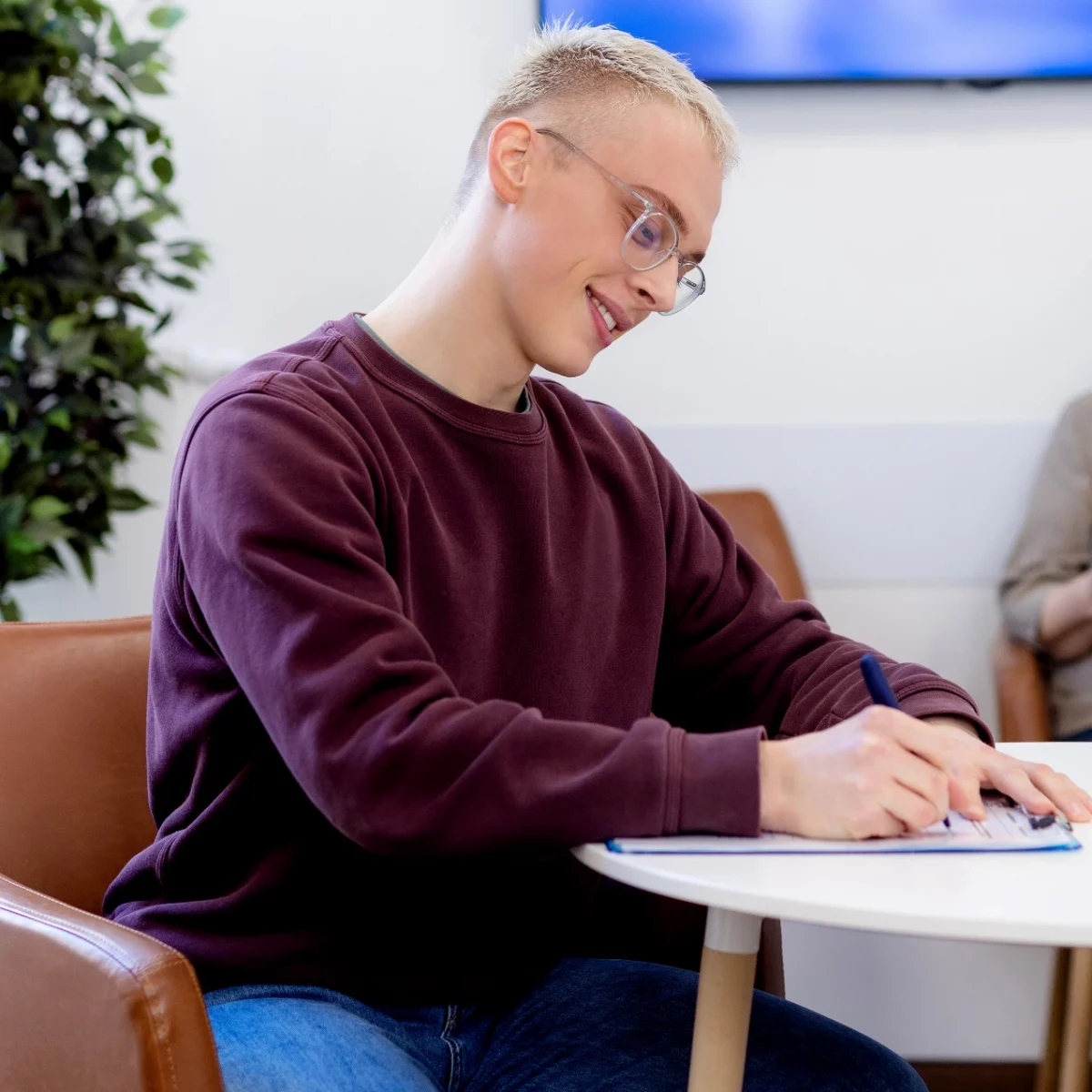 Fast appointment scheduling
and short waiting times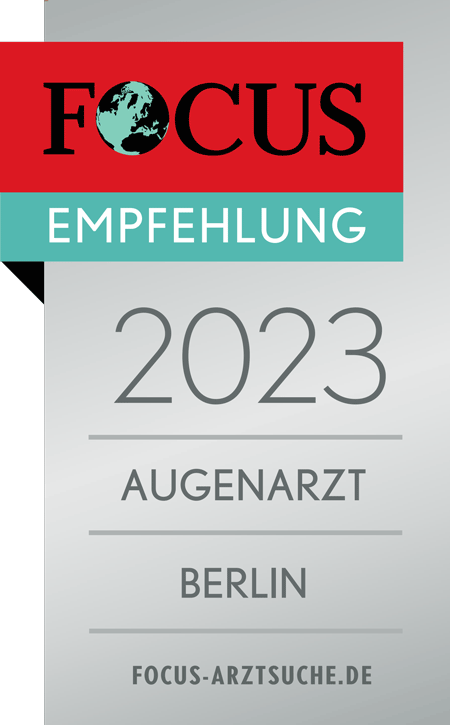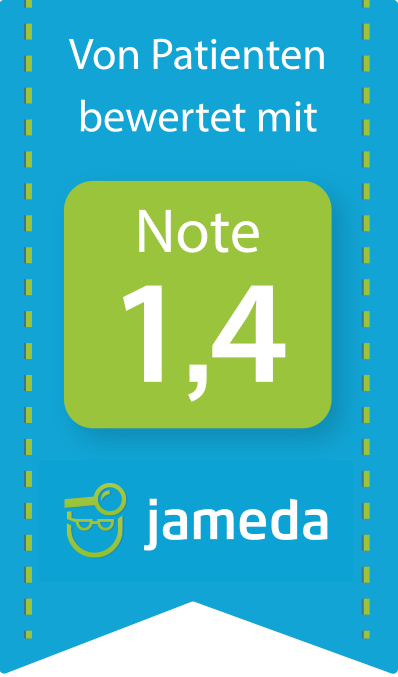 Life without glasses

Eye laser

Refractive lens exchange (CLE)

Implantable contact lenses (ICL)

Cataract treatment
Experience from
over 50,000
treatments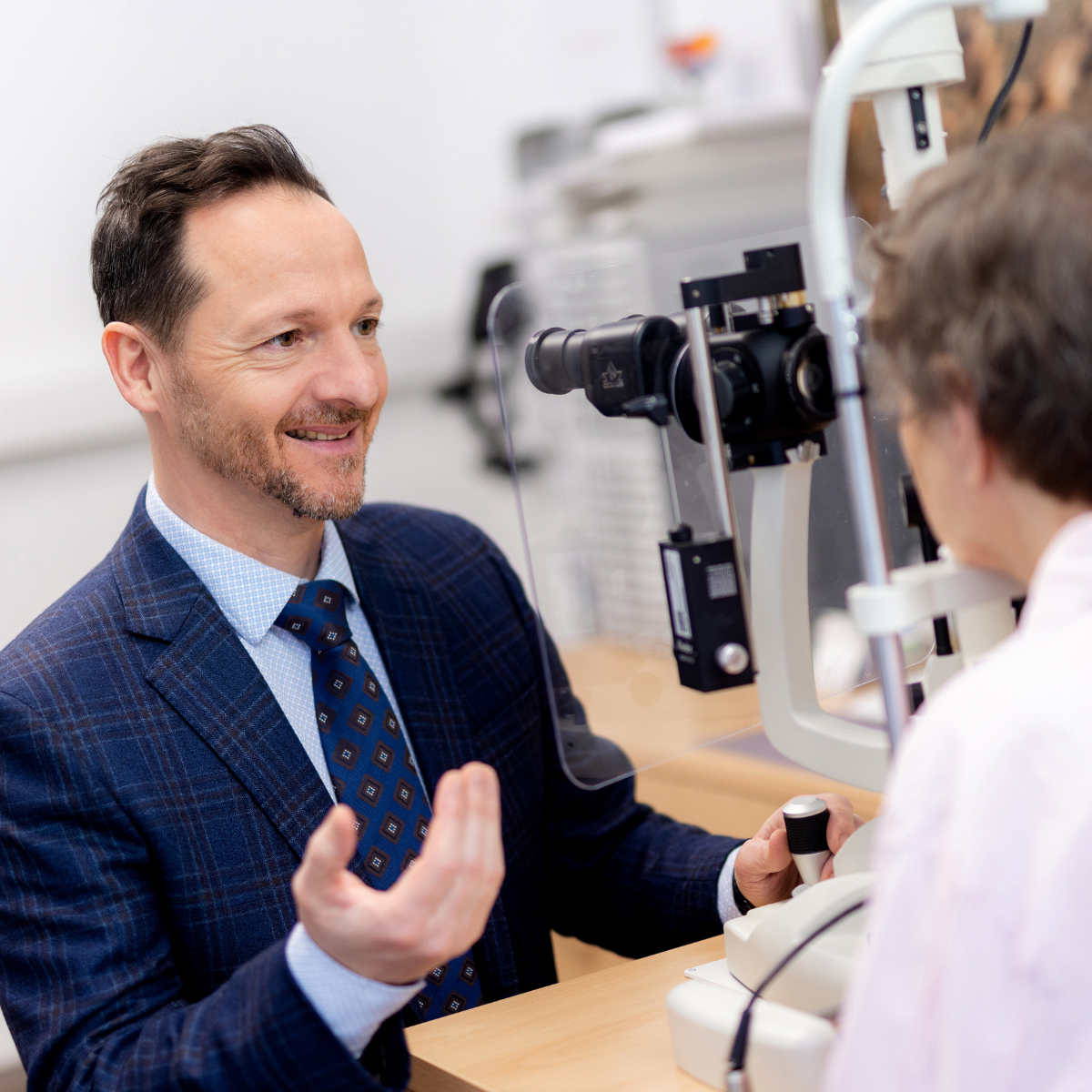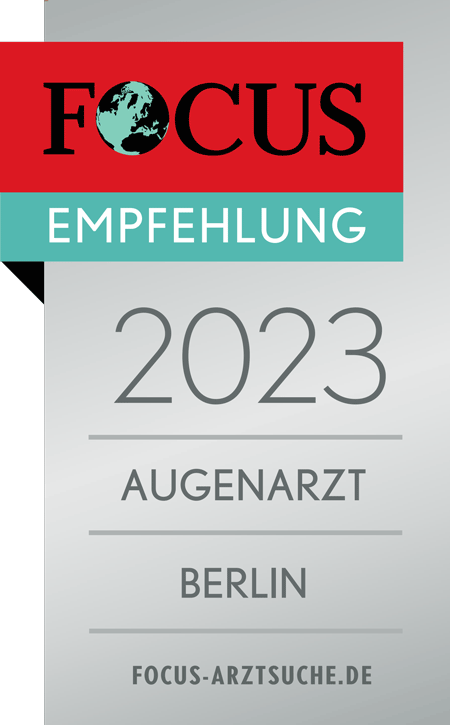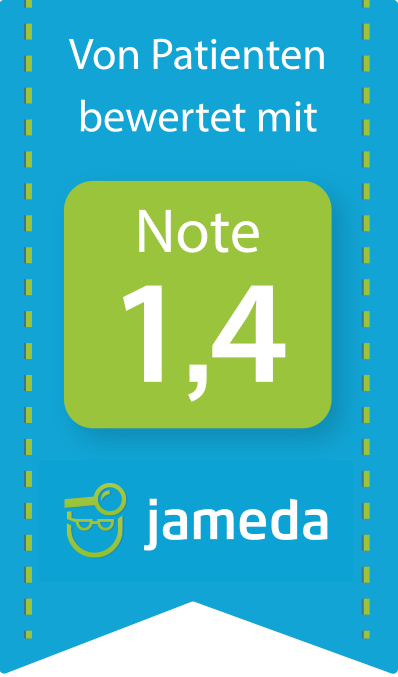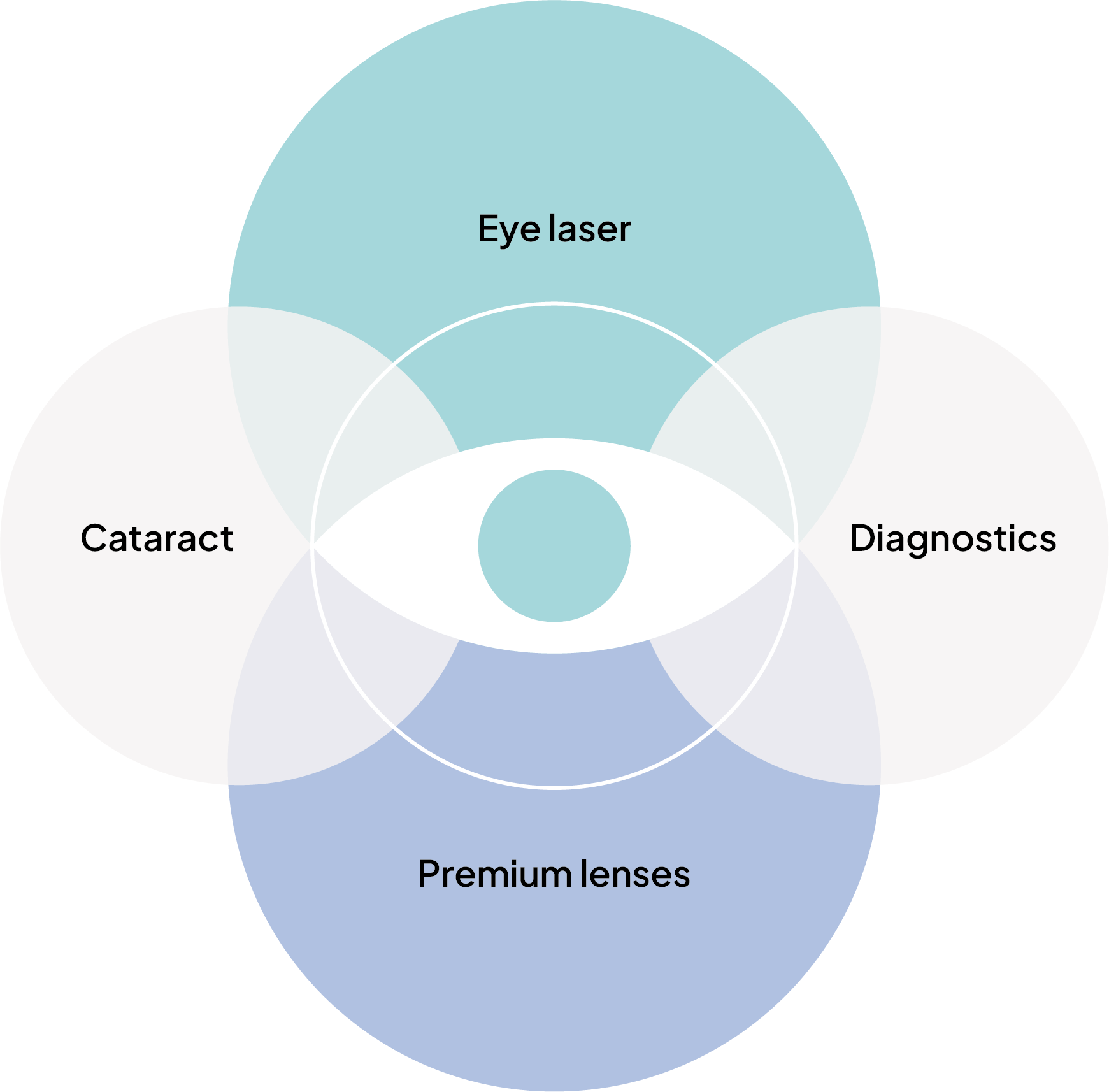 We are experts in the correction of refractive errors. We treat short-sightedness and long-sightedness as well as astig­matism and presbyopia.
For this purpose, we have state-of-the-art eye laser proce­dures, but also the use of implan­table contact lenses (ICL) or lens exchange (CLE) at our disposal. We also specialise in the treatment of cataracts.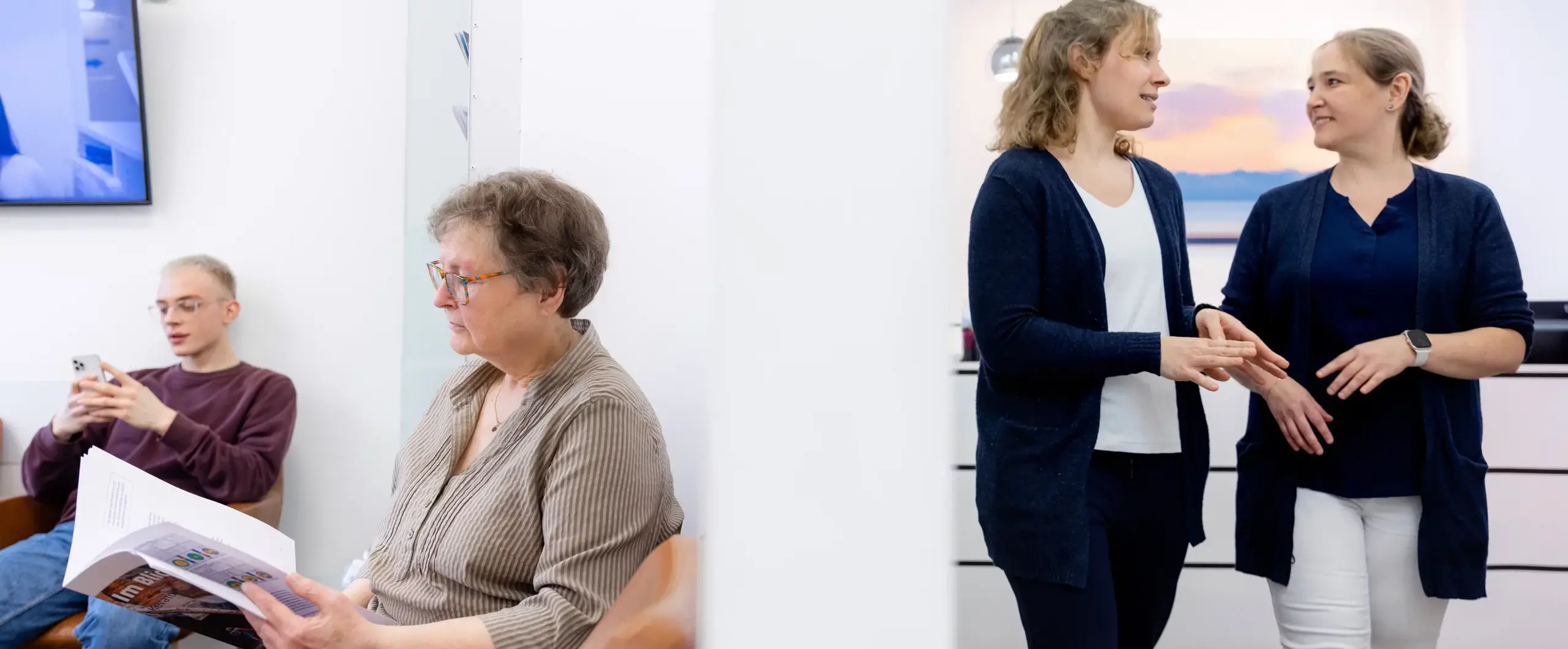 Excellent safety standard
Experi­enced team of inter­na­tio­nally trained ophthal­mo­lo­gists, optome­trists, opticians and medical assistants
Outstanding technical equipment
Guaranteed excellent safety standard
We are happy to help you!
Do you have any questions about our treat­ments, or would you like to make an appointment? We will be happy to provide you with helpful and competent assis­tance at any time.
What patients say about us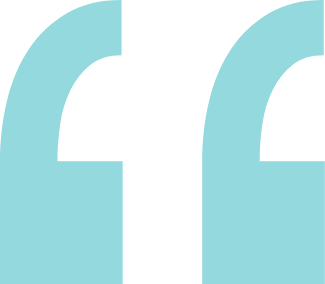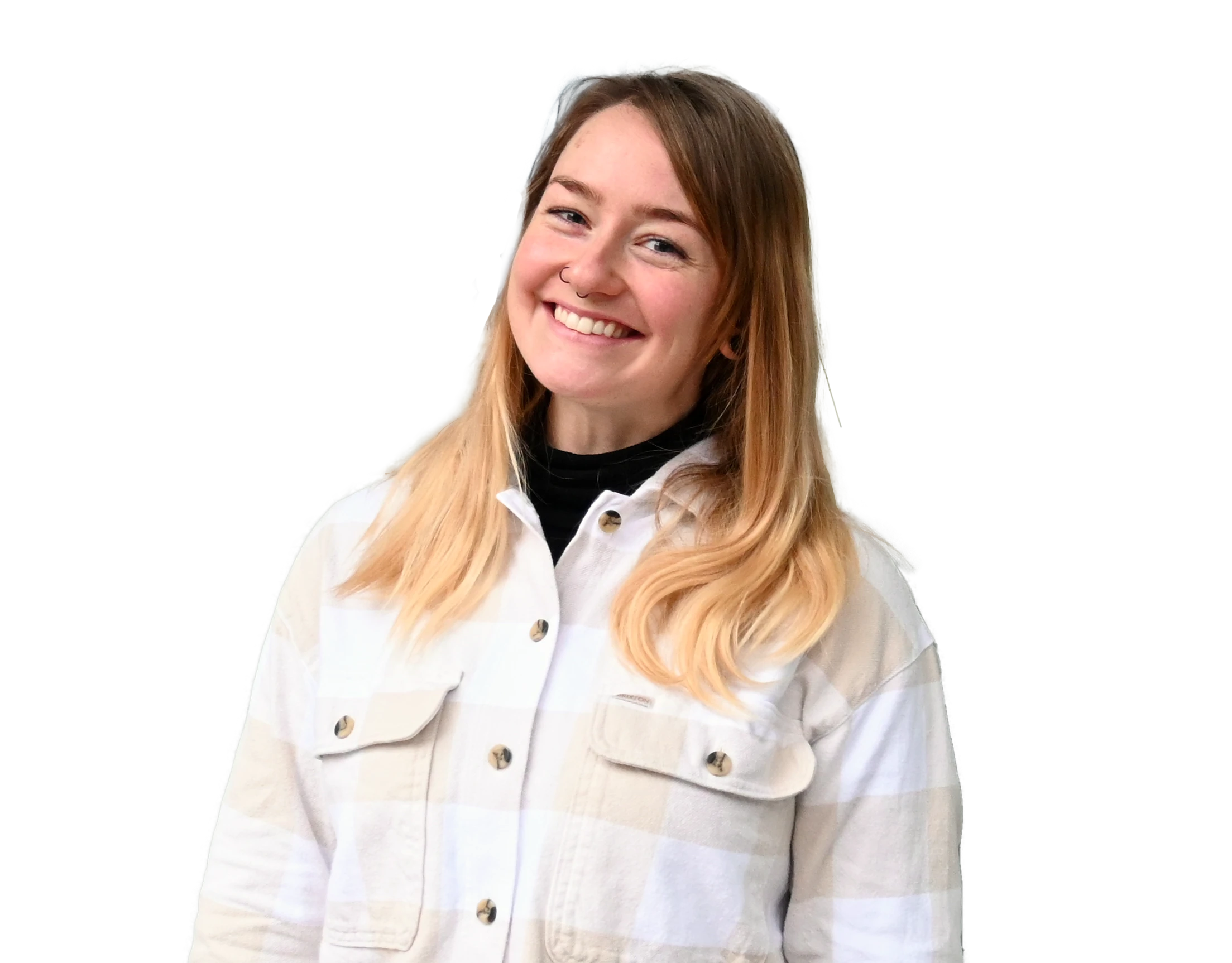 It is simply fantastic. I could see clearly after just a few days. That was a completely new feeling for me, as I had been dependent on visual aids for over 17 years. I now enjoy being free of glasses in all situations – especially with my favourite hobby of dancing.
No longer wearing glasses or contact lenses while doing sports and cycling is a huge asset for me. The SMILE treatment went great, and my only regret is that I didn't do it sooner.

Dominik Z.

SMILE
The result is better than I imagined. I have never seen so well in my life. I didn't think it was possible, which means I'm now really happy and very grateful. Since the laser treatment, I no longer need my varifocal glasses when working on my PC and I no longer need contact lenses for sports.

Nils K.

PRESBYOND
It is simply fantastic. I could see clearly after just a few days. That was a completely new feeling for me, as I had been dependent on visual aids for over 17 years. I now enjoy being free of glasses in all situa­tions – especially with my favourite hobby of dancing.

Stephanie J.

SMILE Pro
I wanted to be able to see without having a contact lenses in my eyes that bother me after a while, and make my eyes dry. Now I wake up, just open my eyes and I can see every­thing – it's an incre­dibly nice feeling.

Laura M.

Femto-LASIK